---
Offshore Renewable Services & Consultancy
Accelerate & Optimise Offshore Efficiencies
SeaRoc offshore renewables services and consultancy provide a range of information, insights, and configured solutions designed to streamline operations and ensure the success of offshore projects.
Since 2002, SeaRoc has been providing QHSE advisory services and placing personnel into project teams, as well as conducting port and vessel suitability studies and marine co-ordination courses.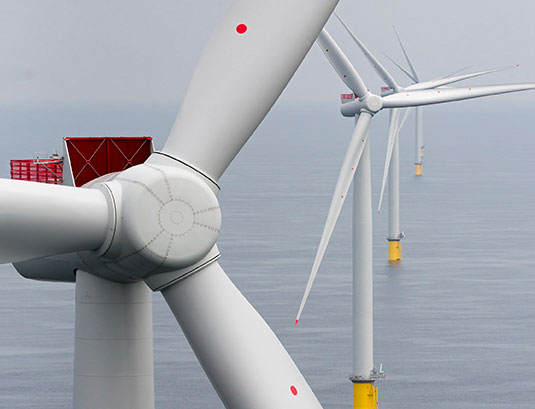 Marine Coordination Training
SeaRoc training consultants can provide a wide array of tactical services including: training needs assessments, training project planning, and training delivery. Beyond implementation, SeaRoc can help with long-term education plans that maximise marine coordination investments.

Whether its technical training for system administrators or functional training for team members and end-users, SeaRoc has a program that targets each audience's needs. Classes can also be tailored to align with an organisation's business policies and procedures.

SeaRoc's marine coordination training courses provide detailed information and insights on the role and purpose of marine coordination for offshore renewables. This training includes the theory of the role as well as applied marine coordination tasks and activities performed using SeaPlanner software. This course is beneficial to those who are new to marine coordination. SeaRoc courses have been attended by project directors, project managers, health and safety personnel, and logistics personnel.

SeaRoc courses can be completed online or onsite, health regulations permitting.
Data & Communication for Offshore Projects
SeaRoc provides a scalable set of communications solutions designed and built to meet the changing needs of critical real-time communications capabilities in the harshest of global maritime and onshore environments. All communications solutions are backed by a robust 24/7 remote monitoring and operations system that minimises downtime, negating the need for any on-site specialist support capability.

SeaRoc's voice and data communication options provide secure solutions with high availability to ensure that, regardless of location, users can stay in real-time communication at all times.
Experienced Offshore Consultants
SeaRoc understands the unique challenges associated with offshore construction and operations. Leveraging decades of experience, SeaRoc consultants provide teams with strategic and operational advice, insights, and bespoke solutions that streamline operations and ensure the success of offshore projects.